We believe giving and receiving a YOU MATTER card can be life changing.
We'd love to hear your experience. Tell us what happened and how it felt to share or receive a You Matter card.
You can even upload a photo or video testimonial (less than one minute) sharing your own You Matter Moment!
Thank you for taking the time to help us spread the YOU MATTER magic!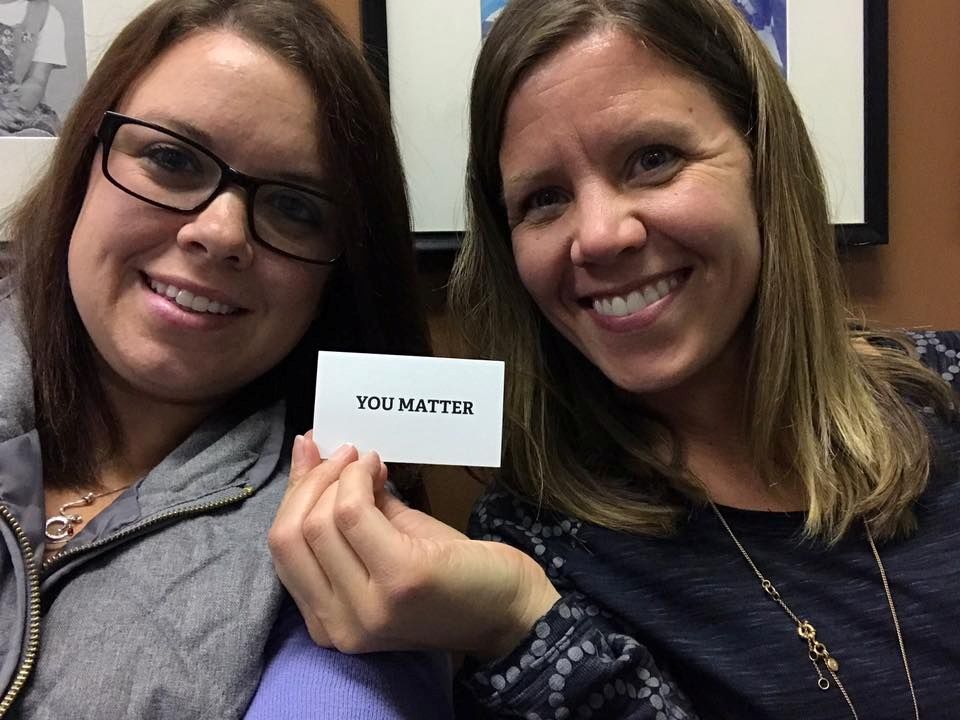 By submitting your story, you agree that we may publish your entry and share it on social media. Your e-mail address won't be published or shared. We reserve the right to lightly edit, delete, or not publish entries.