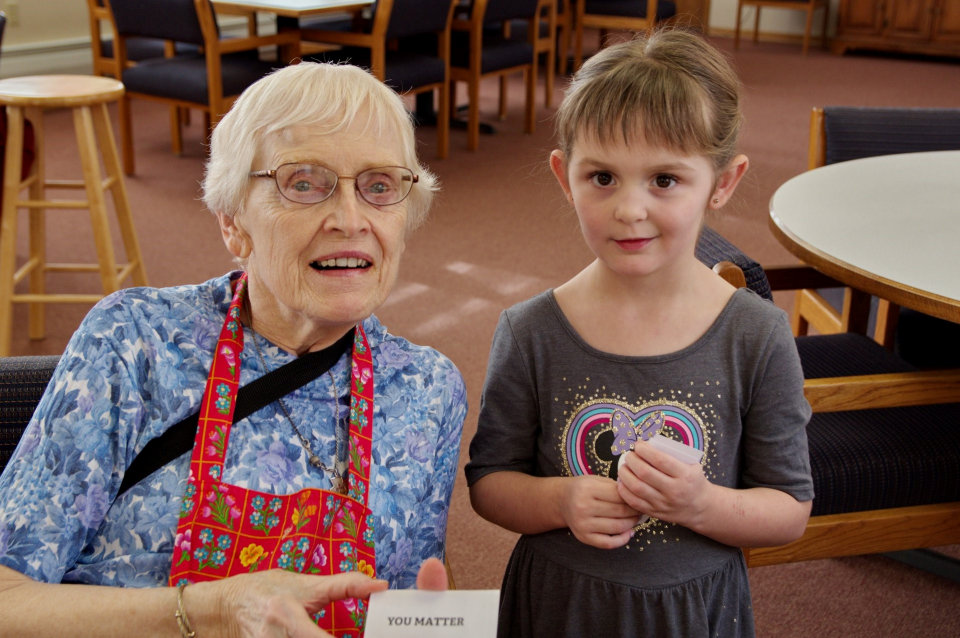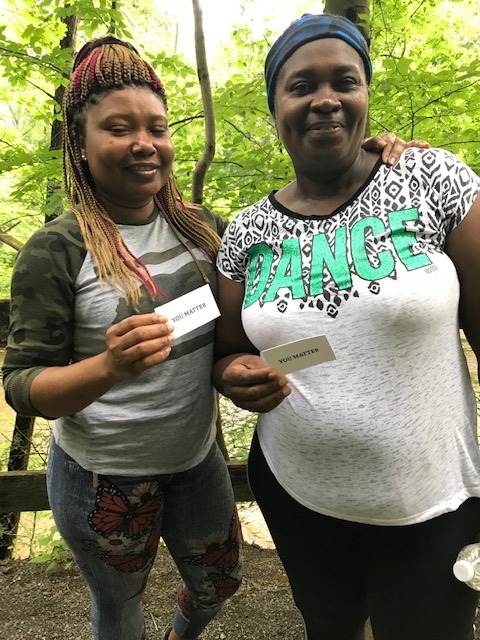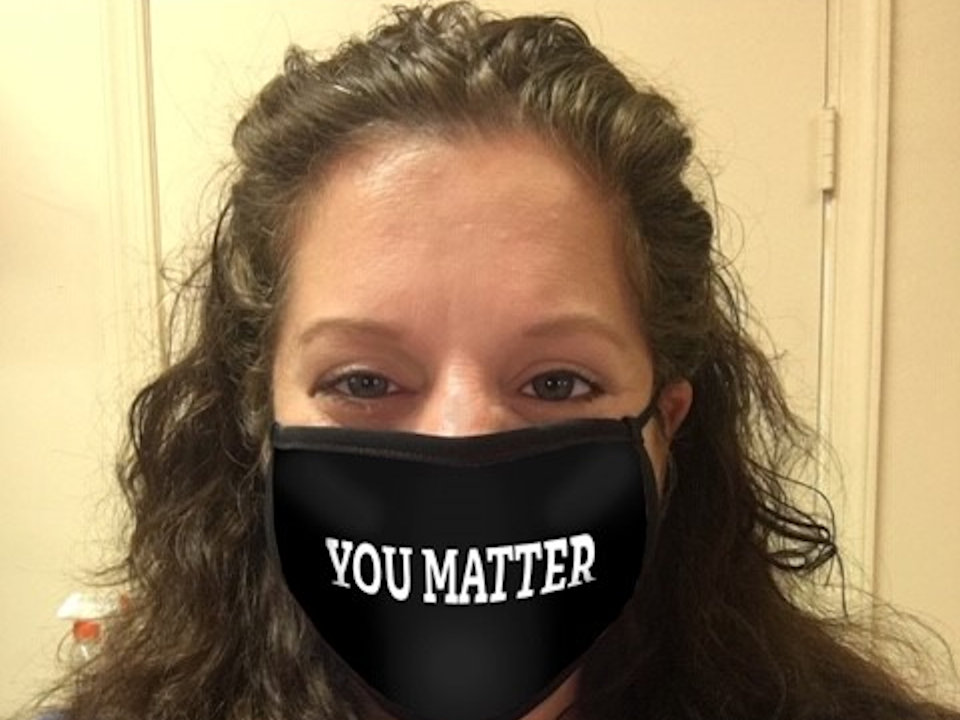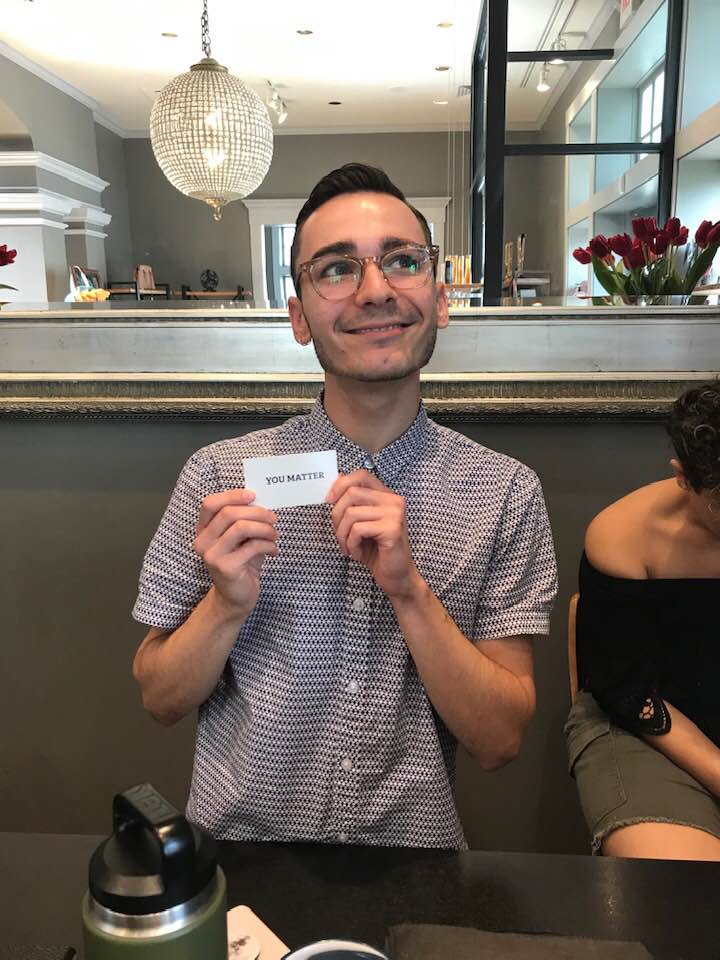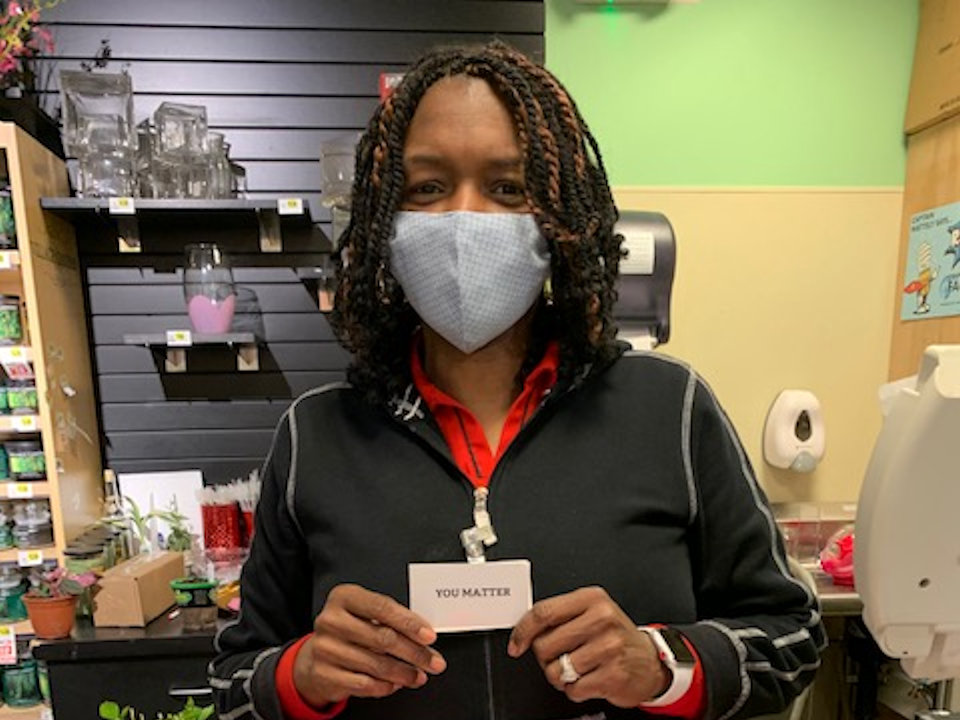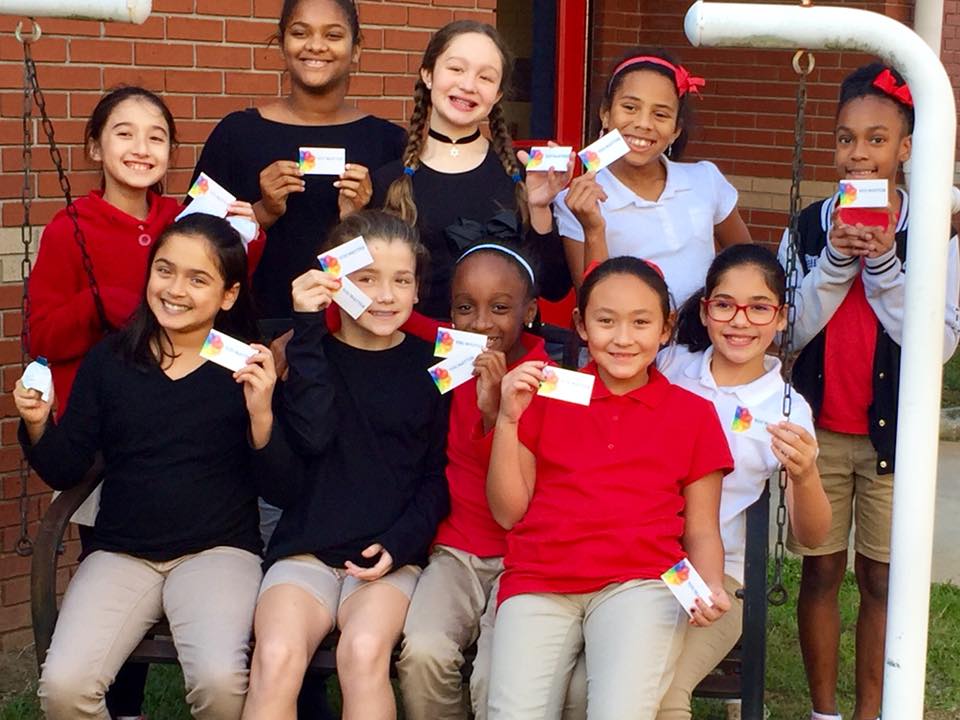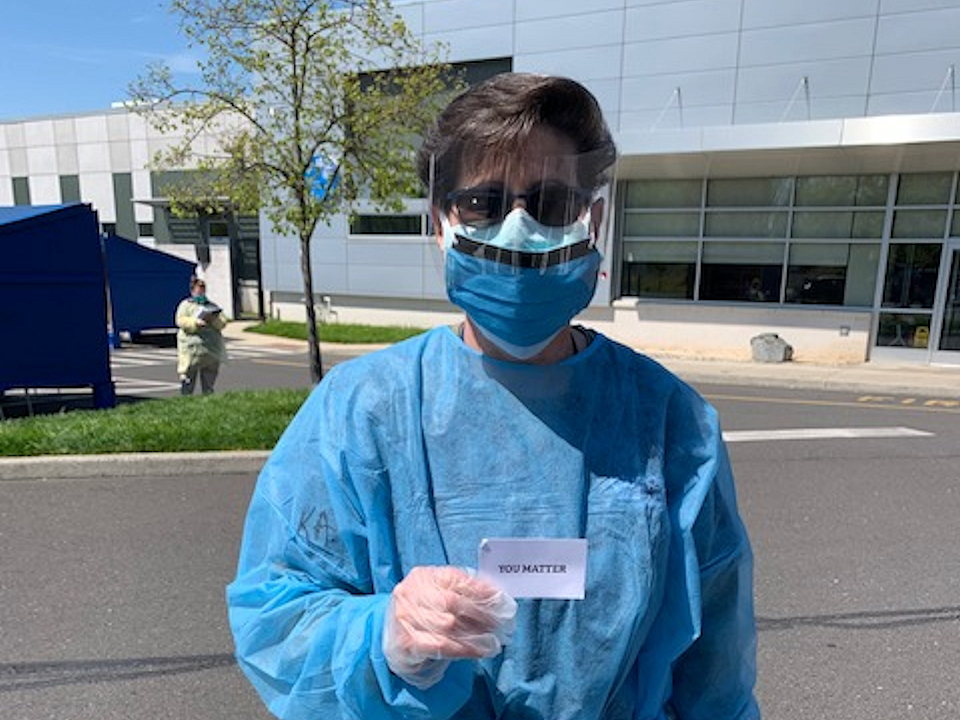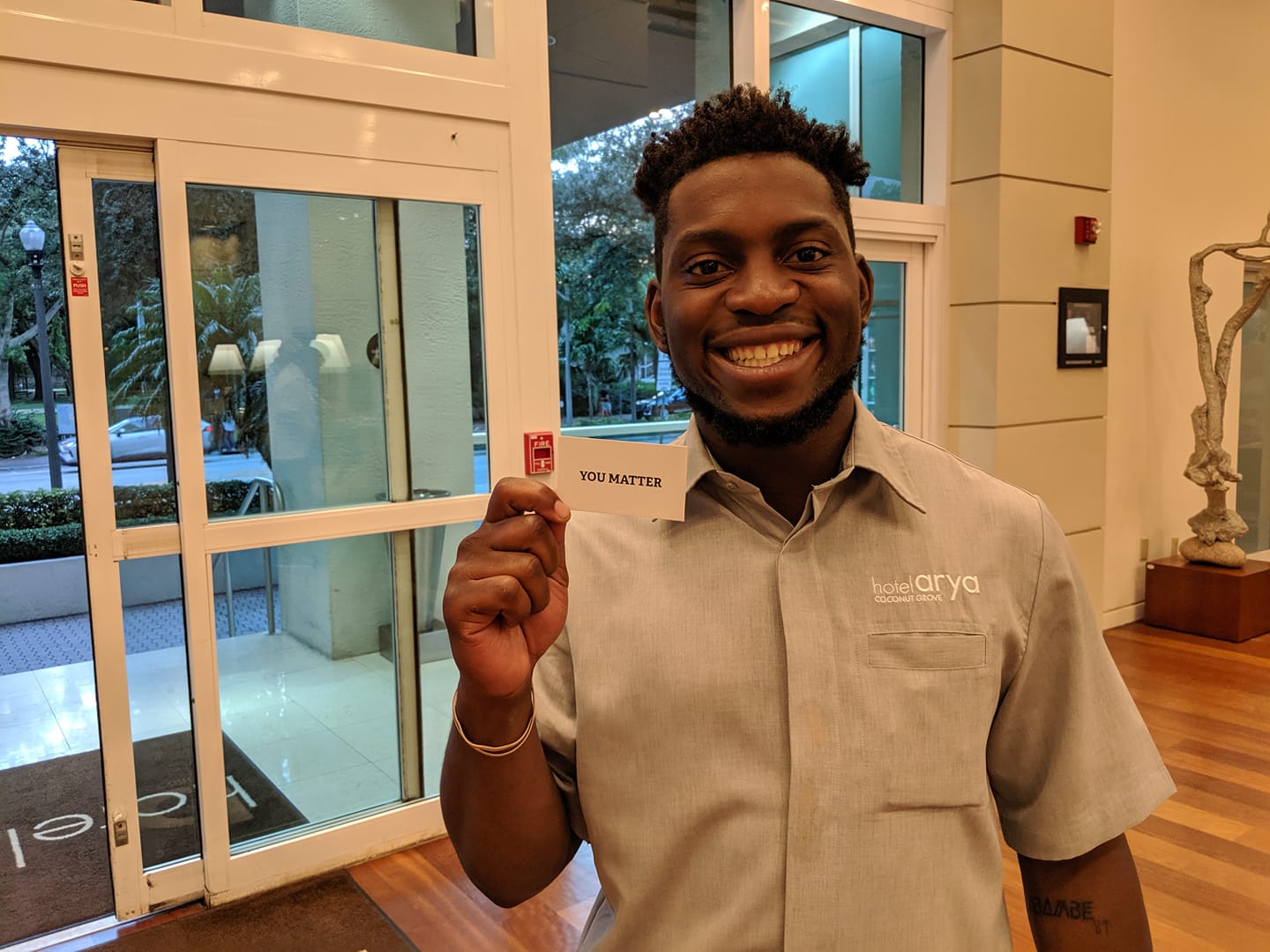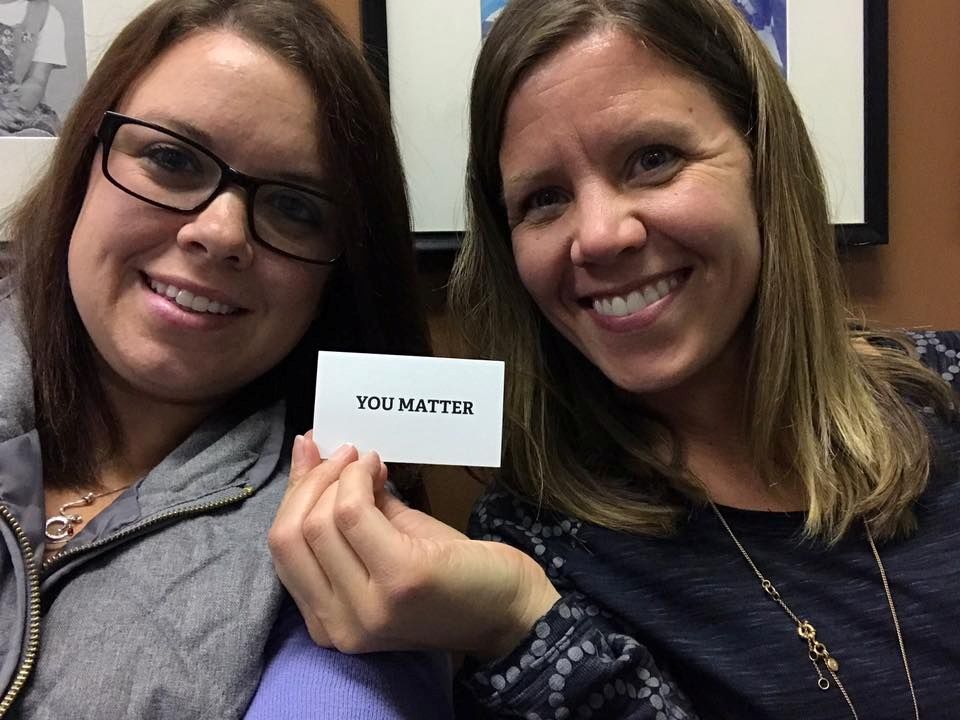 Lovely women from Jamaica
70901860_10218026459285142_4014426375891976192_n
76265393_10221055994768695_4647163985890639872_o
Welcome!
 Looking for a simple yet powerful way to spread kindness, compassion, and gratitude with others?
 Then join the world-wide
phenomenon today and start sharing
You Matter cards.
You'll be doing good and feeling great!
The You Matter Marathon is for…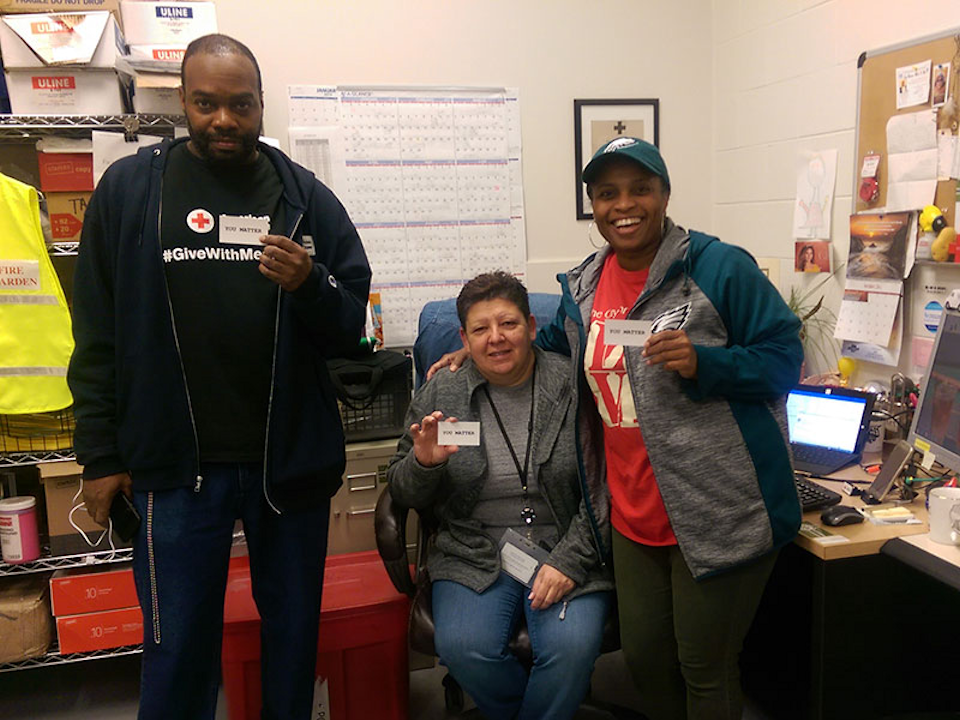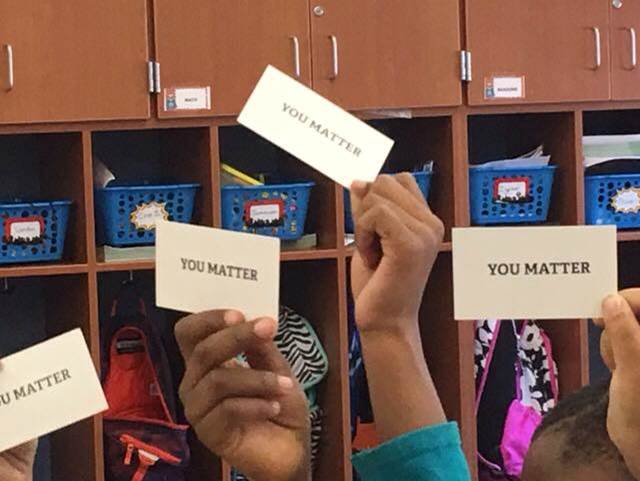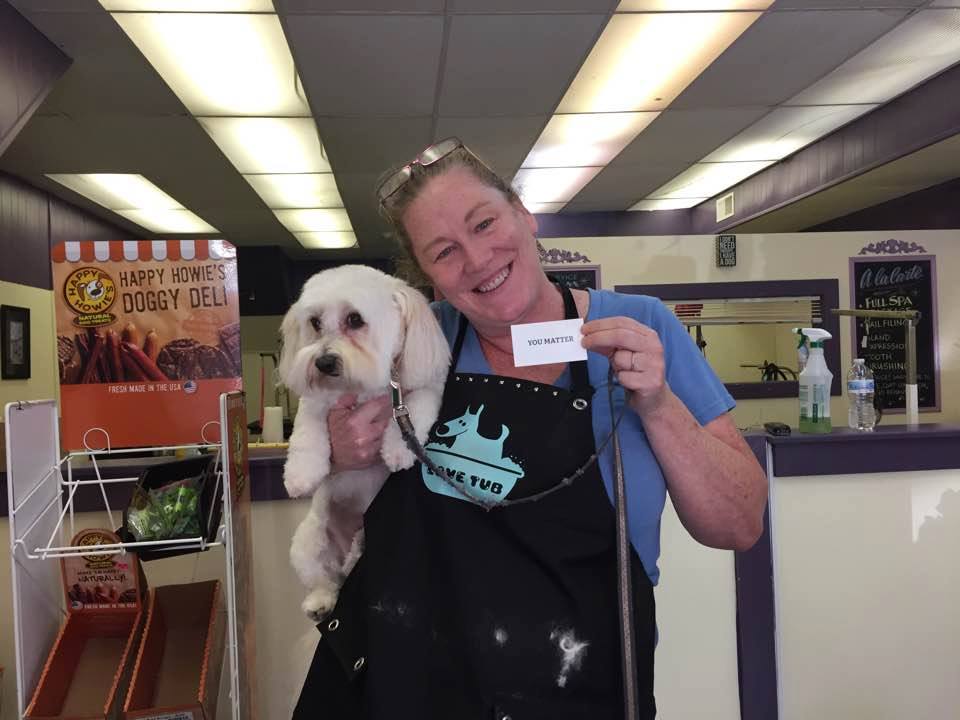 The Purpose of the You Matter Marathon
To create and enrich positive connections between people and within communities by sharing You Matter cards.
You Matter Marathon Numbers To Date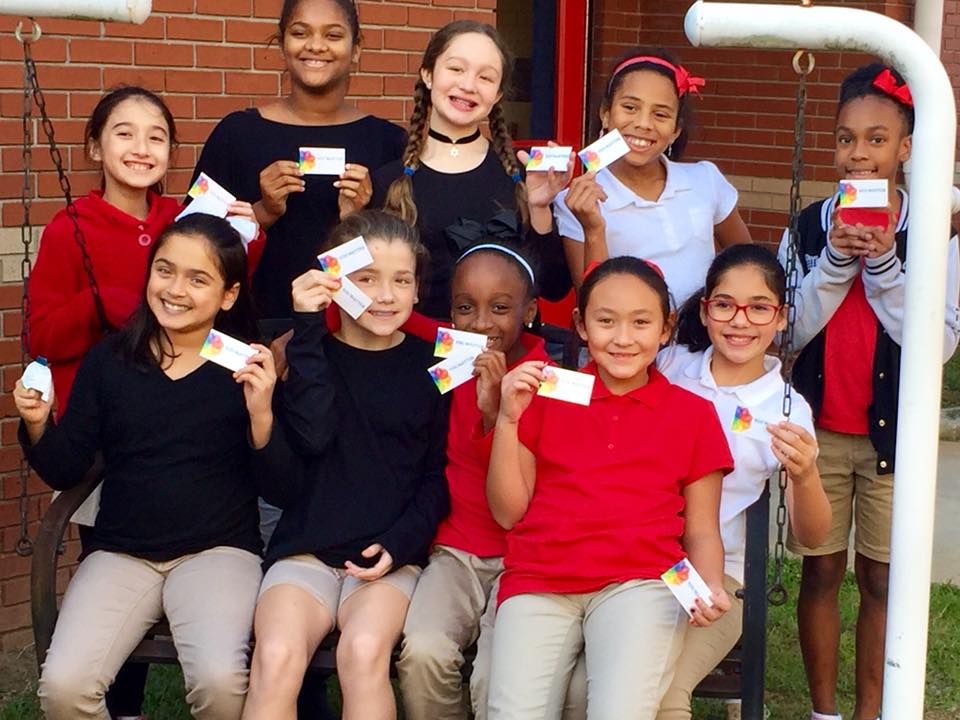 Sharing You Matter cards reinforces how important it is to feel seen, to feel cared for, and to know that we belong. ―Bradley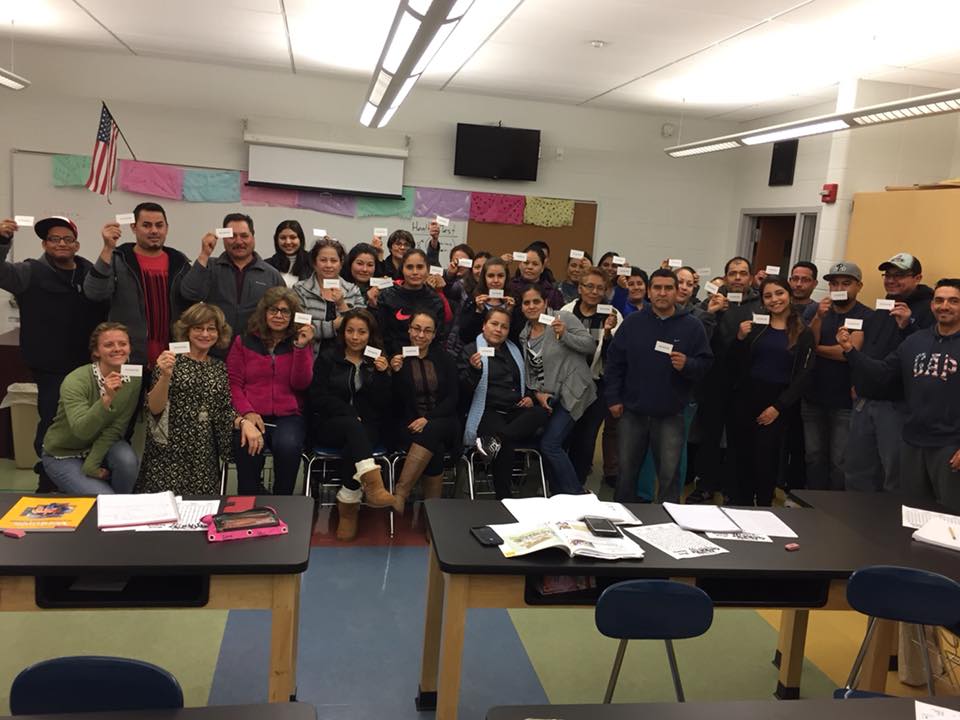 I've loved watching people's faces light up when I give them a card and tell them how much they make a difference. I also love giving them anonymously by leaving them in a store or in someone's house when I visit.
―Brooke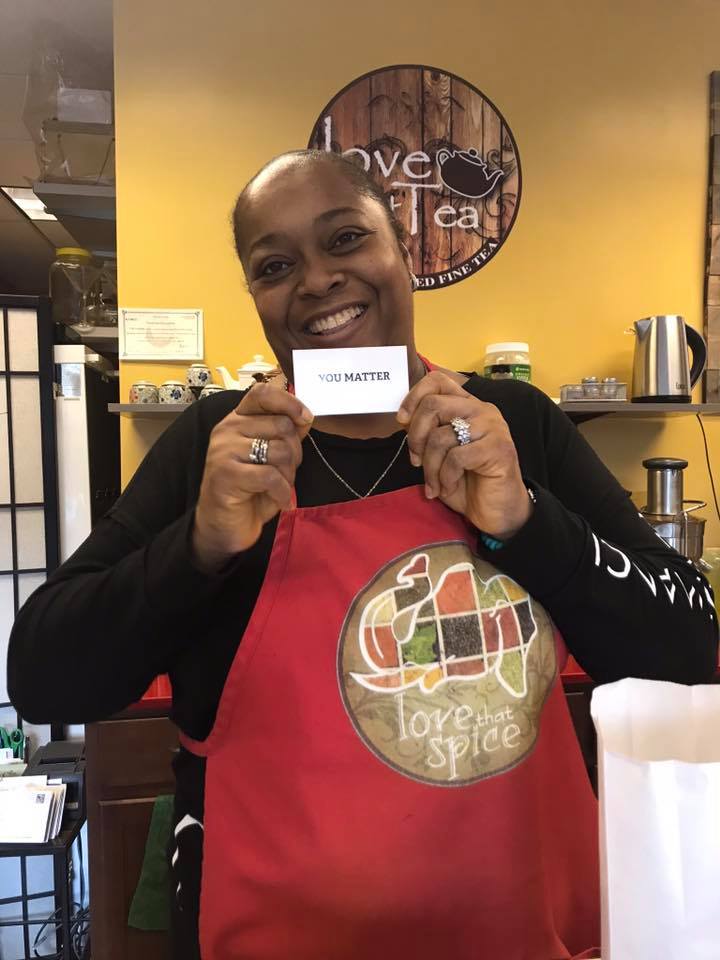 I gave a You Matter card to the cashier at Publix and she said "You just made my day!" As I walked away, I heard her tell someone else, "She just told me that I matter!" What she doesn't know is the high it gave me.
―Gina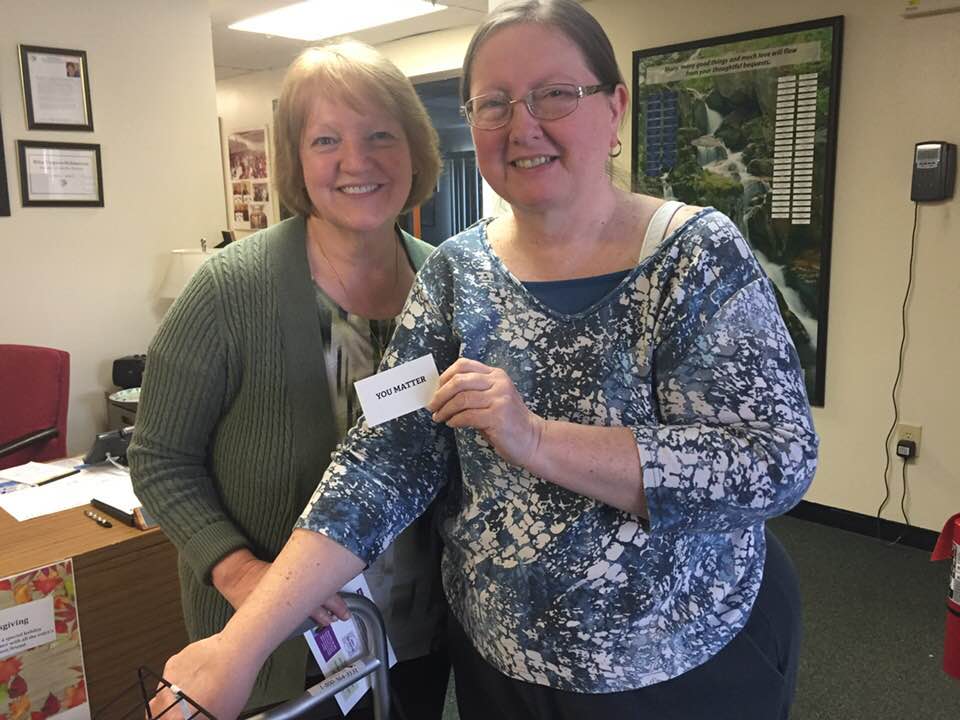 Today I took clothes and purses to a local rehab for women. As I passed out my You Matter cards, I saw hope in each ladies eyes. Best Christmas ever.
―Kim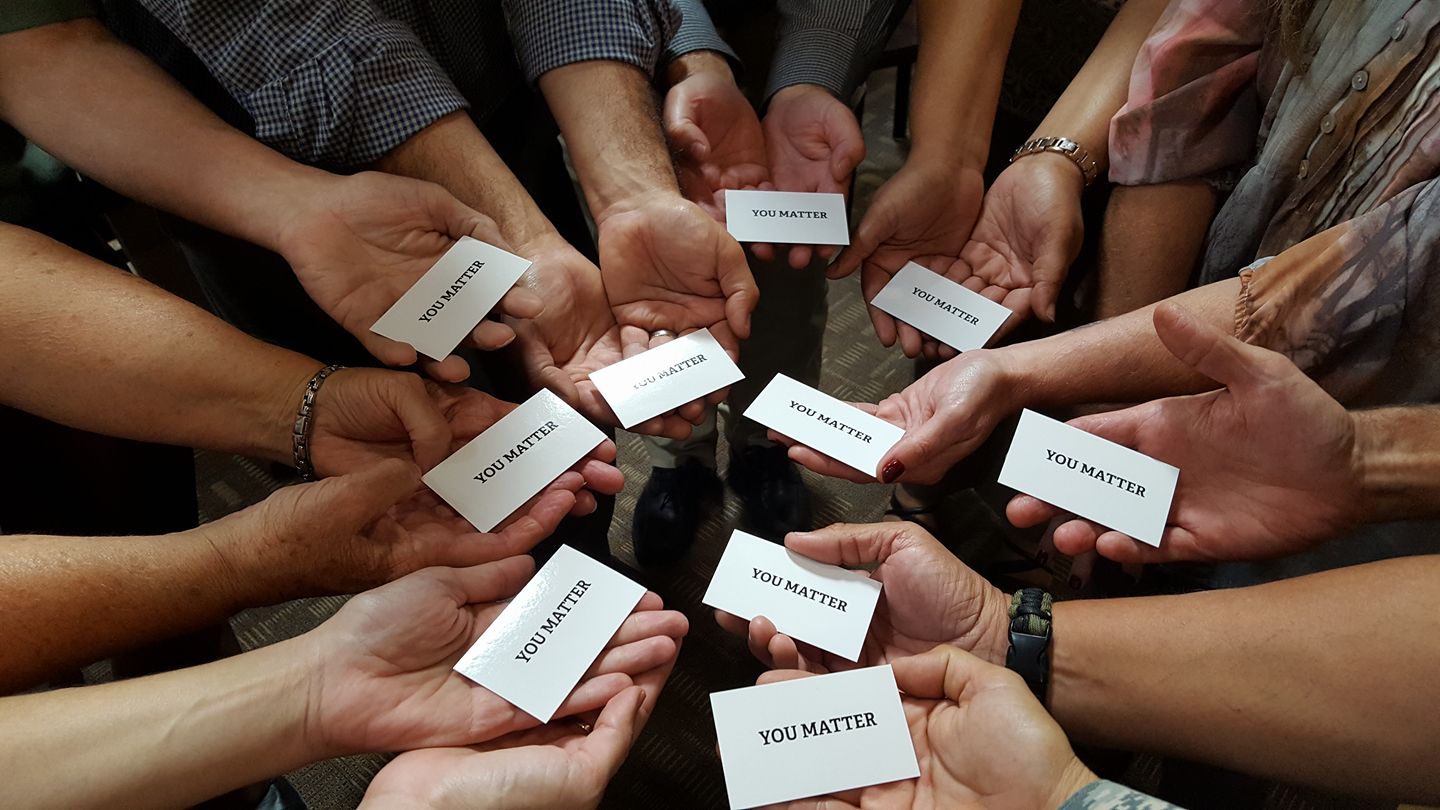 I gave each child in my homeroom a You Matter card and signed it. Then I went around and shared with each of them why they mattered to me. It created a great atmosphere and encouraged communication.
―Shea
"Ours is not the task of fixing the entire world all at once, but of stretching out to mend the part of the world that is within our reach."
—Clarissa Pinkola Estes