You Matter Influencer Program
Thank you for Being an Influencer.
Scroll Down for Easy Ways to Share the You Matter Message.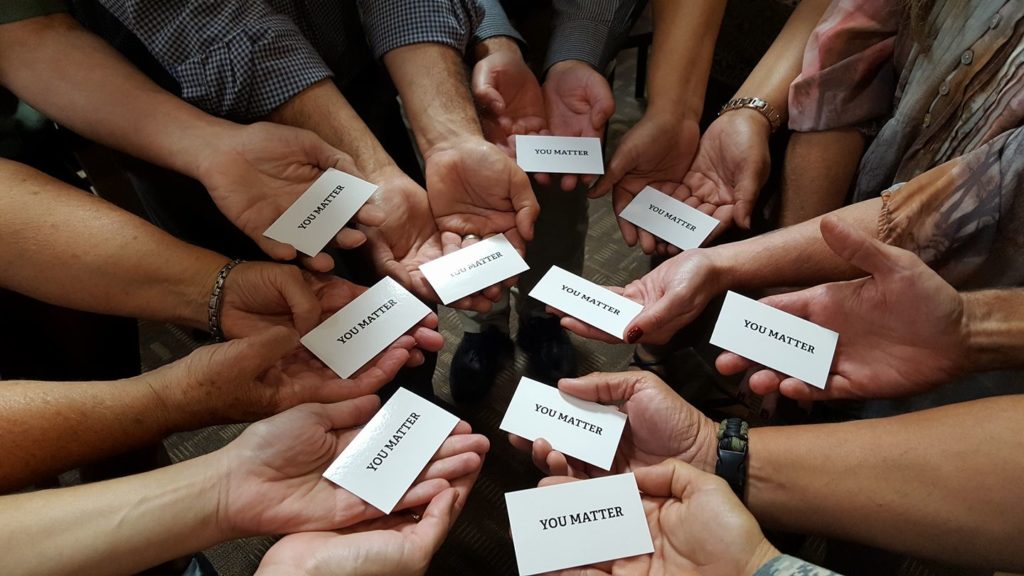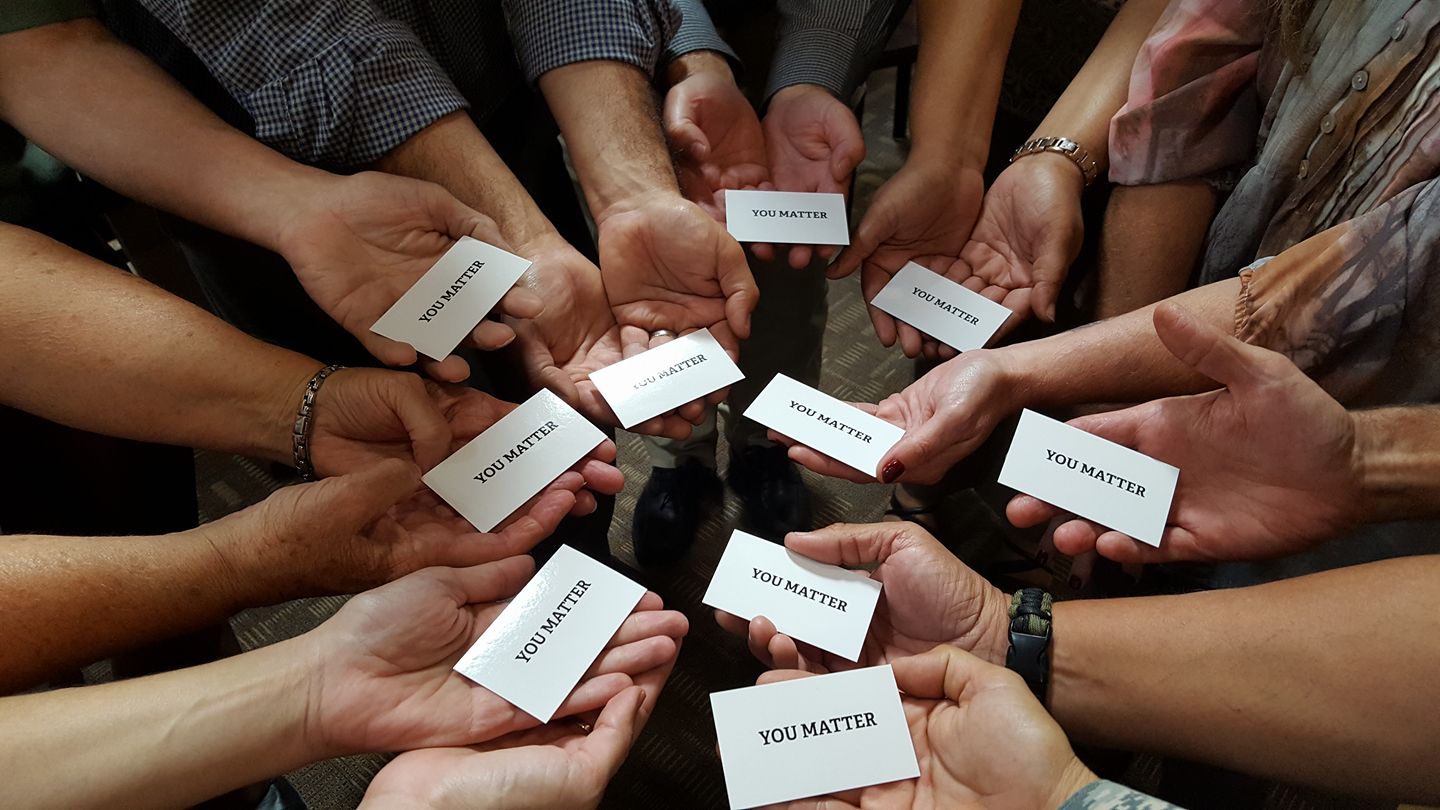 "Alone we can do so little. Together we can do so much."
—Helen Keller
Be an Influencer by Sharing the You Matter Message on Social Media
Check Out These Simple Copy & Paste Social Media Posts: 
Other Ways to Spread the Word:
Invite your friends and family to sign-up and follow us on social media. A personal invitation is the best way to get others involved.
Share a You Matter post from our FB group to your page.
Share a link to YMM when replying to social media posts on related topics like kindness and gratitude.
Invite groups or businesses you know to participate as an Ambassador group.
Share the School District & Teacher's Guide with your local school district, school principal or teacher.
Share a Digital You Matter Card on your FB page or Twitter!
Speak to a local service organization or community group about the Marathon.
Resources to Help You Spread the Word
Videos to Share: 
Downloadable PDFs:
Contact Cheryl Rice with questions, suggestions, encouraging words.
You Matter.