You Matter.
Giving and receiving a YOU MATTER card can be life changing.
Enjoy these inspiring stories and meaningful resources.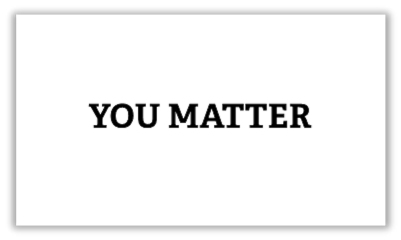 I just wanted to let you know that I continue to give out YOU MATTER cards throughout the year as well as intensifying the number given during the Marathon!
I order my cards from a local printer to save the cost to you and perhaps allow others to benefit from the free cards. You have united such a wonderful global community who care and make an uplifting difference to many lives in such a small but huge way!!
It is a joy and delight to be part of this community. Thank you again for creating this amazing project and continuing to expand it. YOU MATTER.
With admiration and gratitude and love,
Diana (in Scotland)
Check out our founder, Cheryl Rice, on the latest insidewink podcast discussing the phrase "mattering" and to spotlight the importance of feeling loved and being acknowledged.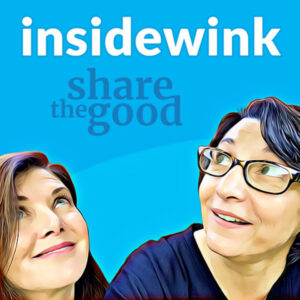 From Cards to Conversation to Connection
Exciting New You Matter Program!
Join YMM board member and positive psychology practitioner Nina Sherak, for an engaging, interactive workshop highlighting ways you can apply the principles of positive psychology and the science of human connection. 
Learn why human connection matters to our individual and collective wellbeing and how you can create more connection.  
Explore your natural style of You Matter card giving and learn from others who are also handing out cards.
Create your own personal roadmap for sharing You Matter Cards.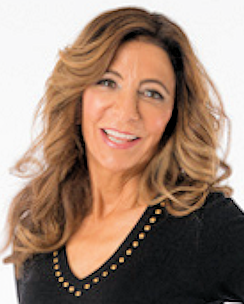 When – course is offered via Zoom at two different times –
Wed., July 12, 10:30 a.m. – noon EST
Wed., July 12, 7:15 p.m. – 8:45 p.m. EST
Cost
$49
Registration
Email Cheryl for details and to sign-up. 
Sign up with a friend and have fun deepening your connection. What a great way to let them know they matter!
Our featured resource of the month is this article from Duncan Young on the mind-boosting power of talking to strangers!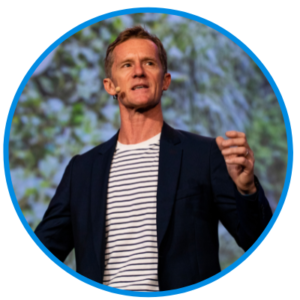 You Matter Marathon 2023 Sponsorships Available!
Want to Be a Sponsor?
Know an Organization That Aligns with our Mission?
Complete this Form to Suggest an Organization We can Reach Out to.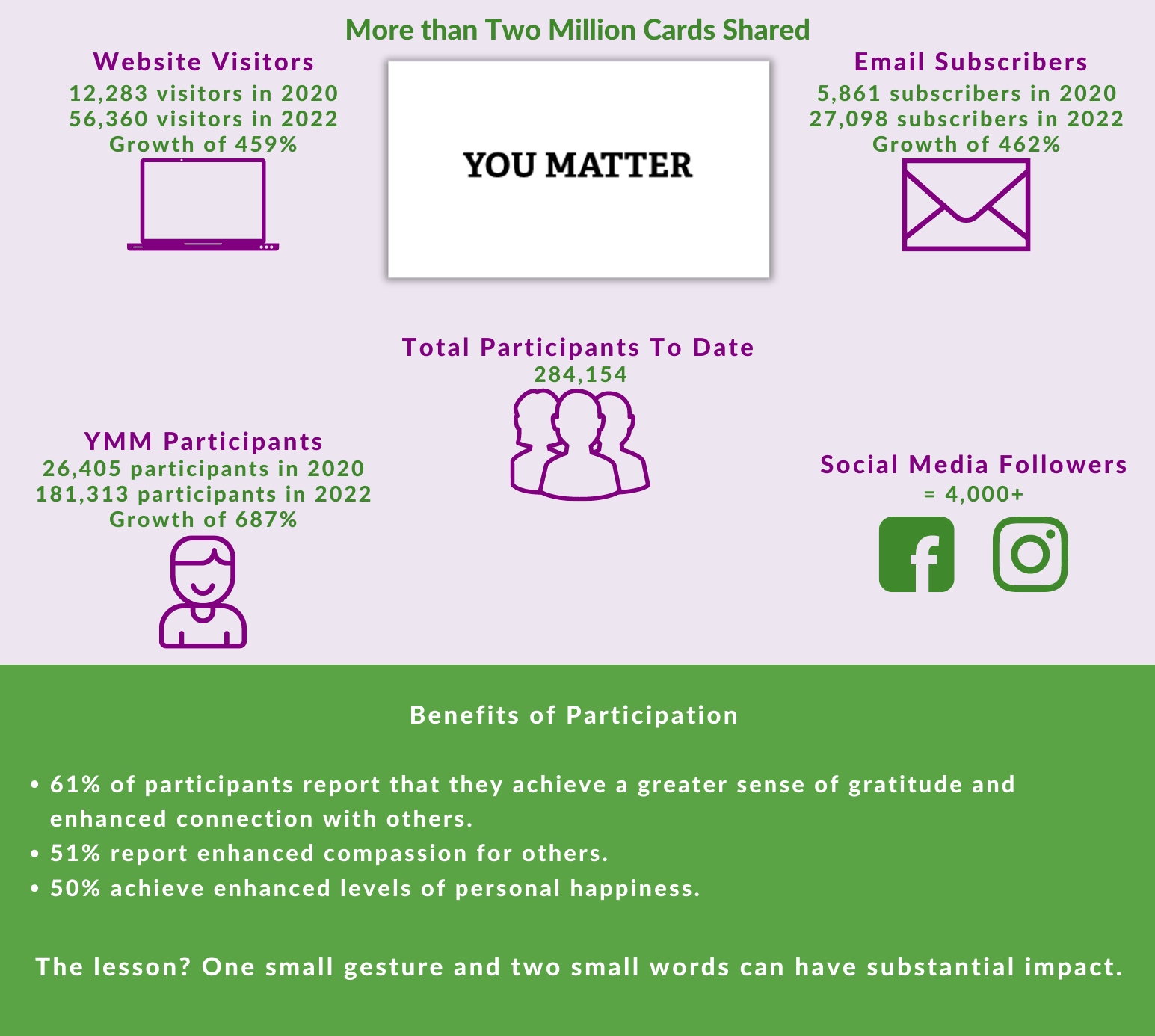 Help us continue to spread the You Matter message in 2023.