You Matter.
Giving and receiving a YOU MATTER card can be life changing.
Enjoy these inspiring stories and meaningful resources.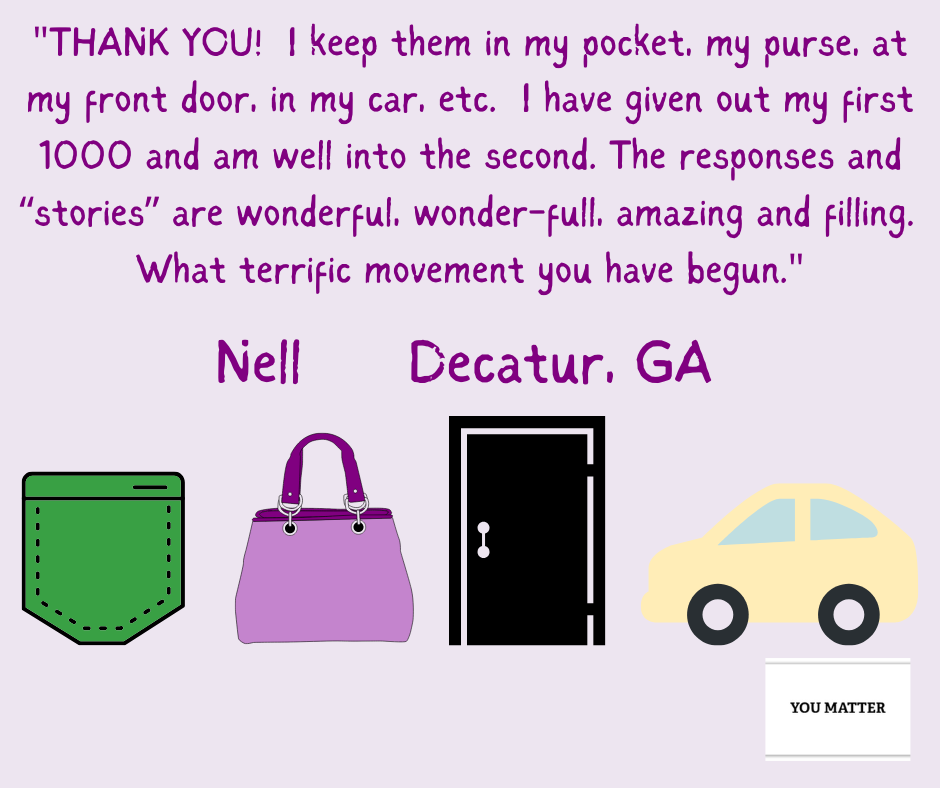 Where do you keep your You Matter cards to hand out to people? Get your own starter pack today: 
#youmatter #youmattermarathon #youmattermoment
You Matter Featured Resource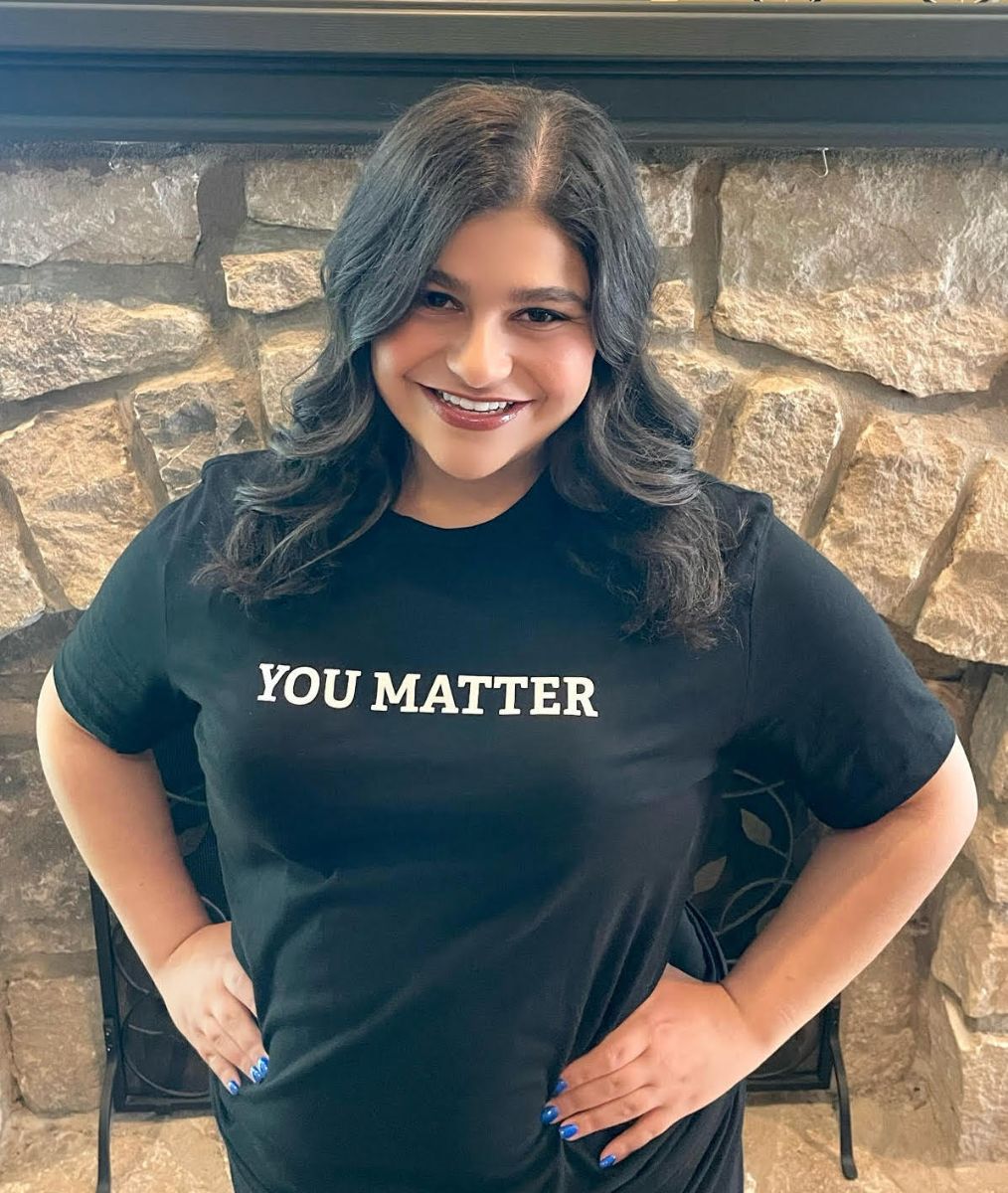 Thank You to Our You Matter Sponsors
Welcome another 2023 sponsor of YMM, School Improvement Partnership! This sponsor "supports transparency and accountability in the charter school bond market, making it simpler for charter school bond investors to track the progress of their investments." Learn more about School Improvement Partnership on their website.
Help us continue to spread the You Matter message in 2023.