You Matter.
Giving and receiving a YOU MATTER card can be life changing.
Enjoy these inspiring stories and meaningful resources.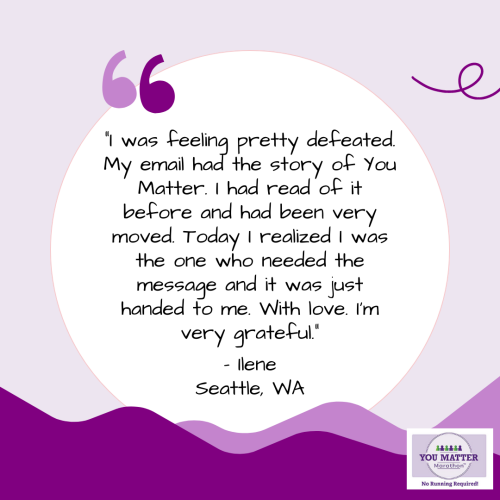 You Matter Marathon 2023 Sponsorships Available!
Want to Be a Sponsor?
Know an Organization That Aligns with our Missions?
Complete this Form to Suggest an Organization We can Reach Out to.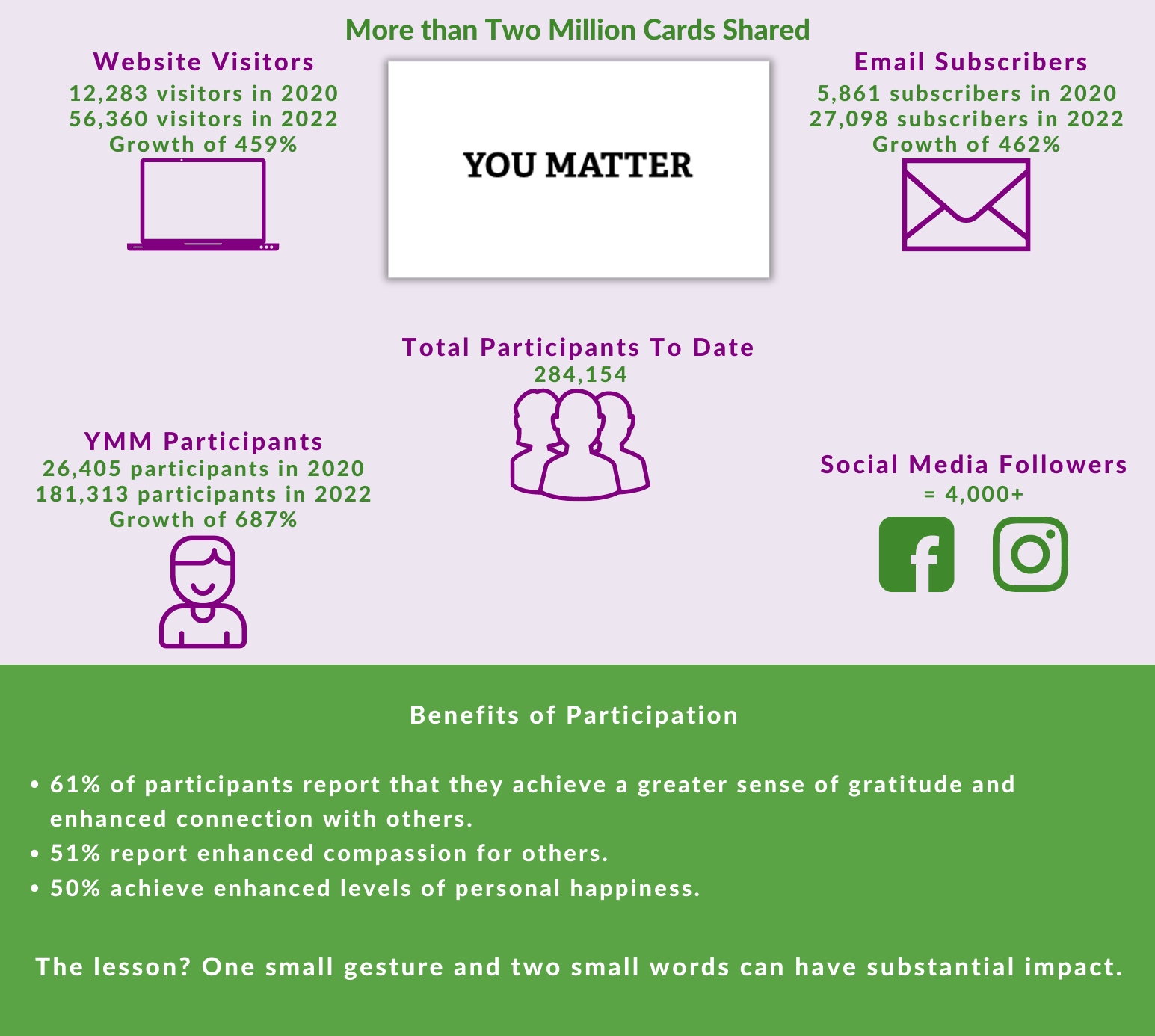 Check out the Daily Good's website and
Subscribe to their daily emails to uplight and inspire you.
---
Thank you for Joining Heart Matters Storytime! 
We had a blast sharing heartfelt You Matter stories with each other last week!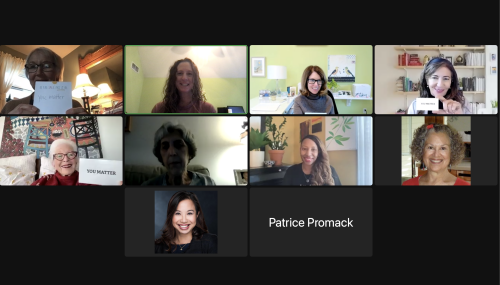 Remember, a You Matter card can be shared with anyone, anywhere, and anytime.
Couldn't make our Heart Matters event –
you can still share your YMM story on our website or FB page.
Every moment can be a You Matter Moment.
Help us continue to spread the You Matter message in 2023.