You Matter.
Giving and receiving a YOU MATTER card can be life changing.
Enjoy these inspiring stories and meaningful resources.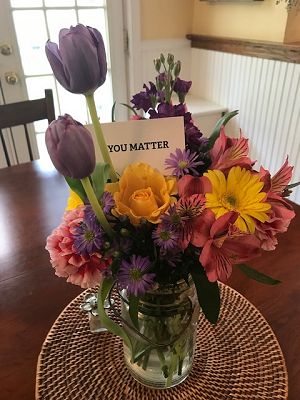 Featured You Matter Moment
It is important for me to remember that I matter. Life gets bumpy sometimes so we all need that very positive reminder to keep going. I have been on dialysis since 2008.
There have been a lot of ups, downs and very close calls. It can take your joy away if you are not careful. So I shared them with the dialysis social worker with the instructions to please give them to patients he feels are down. I hope that it cheers them up coming from a fellow dialysis patient who knows how it feels to be sad because of it sometimes.
Sharing You Matter cards has  helped me get away from feeling sorry for myself. And to again fight to be positive, active and hope for the future.
 – Deborah
Richland,  WA
Check out our founder, Cheryl Rice, on a recent Lead UP! Conversations podcast with Dr. Kathryn Bingham @LEADistics
September's Featured YMM Sponsor
UPMC
UPMC is proud to support You Matter Marathon and their efforts to enrich positive connections between people and within the community.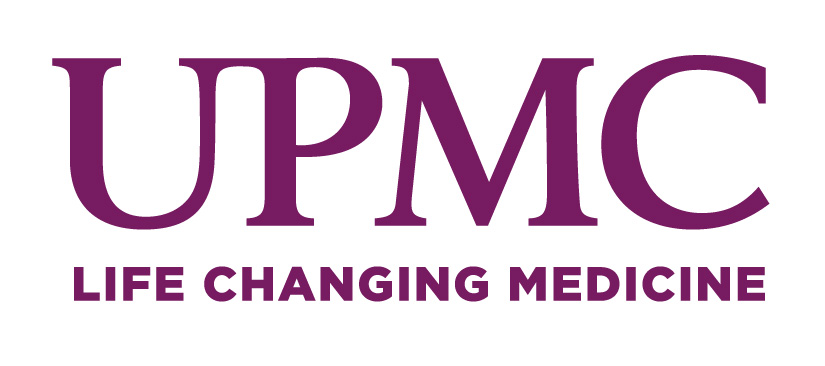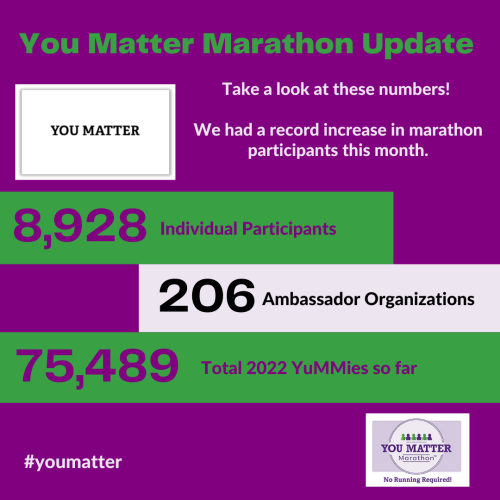 Did you know the YMM grew by 406% in 2021. That's not a typo, we gave out over 295k You Matter cards last year.
We've already beat those numbers in 2022.
Donate now to help us spread You Matter magic!